Warners Media: Market your products and promote your business with professional video content.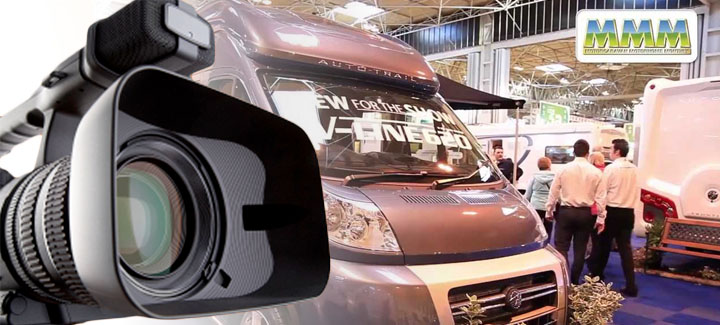 Many businesses are harnessing the power of video to promote and market their products and services. If you need to deliver your message on DVD or online using social media or a YouTube channel, Warners Media can produce and deliver top-quality video content to suit both your budget and target audience.
Our work includes projects for Hornby, Steinway Pianos, Swift Group, Bachmann Europe PLC, Marquis Motorhomes, and The Explorer Group. We produce cover-mounted DVDs for a range of national publications, including BRM, Which Motorhome, Making Cards, MMM, and Caravan Magazine. We also provide bespoke video content for large screens at national events and exhibitions, helping businesses reach their target audience through eye-catching promotions and ads. Take a look at our Showreel to see examples of our work, or look at our Portfolio page for more in-depth info.
Give us a call or send us a message below to find out how we can help you to market your business via effective bespoke video content. We offer professional advice and provide a no-obligation quote for projects of all sizes.