Warners Distribution specialises in magazine distribution and marketing into national and international consumer markets. We offer publishers a complete service – from a new launch through to handling established publications.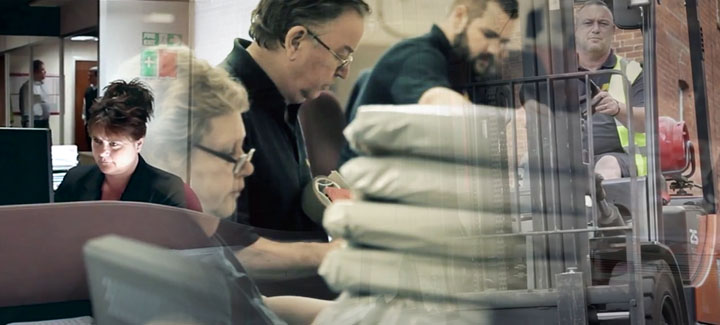 As your distributor, we will provide you with unbiased advice and an assessment on the likely potential of your new magazine. Working in partnership with you we will represent your magazine with the various retail buyers, and guide you through each step of the process to ensure a successful launch. This can range from barcode advice, through to the design of front covers and the use of cover-mounts and supplements.
Many established publishers don't believe they are receiving the relevant marketing advice and support from their current distributor to enable their magazines to remain profitable and achieve their full potential in a very competitive retail environment. This is where our expertise as a publisher of a wide range of successful specialist titles comes in; no title or market sector is too small for consideration.
EXPERT ADVICE IS AVAILABLE ON:
Sales and marketing strategies
Magazine covers
Added-value promotions
Retail opportunities
Newsstand distribution strategies
Subscription and advertising opportunities
A combination of this advice ensures the maximum return on investment for your publication.
A full range of sales and marketing reports as well as return on investment analysis is also included in our bespoke account management service.