Warners Group Publications plc is a family-run firm that has been trading for more than 80 years. We are a specialist magazine publisher based in Bourne, Lincolnshire.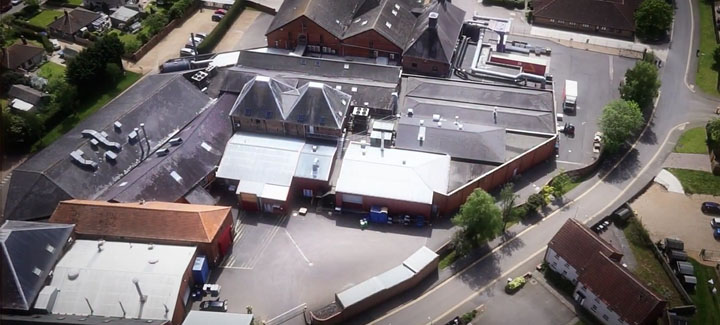 Established in 1988, Warners Group Publications plc is a magazine publisher specialising in niche titles. We offer a full range of Publishing Services to a large variety of clients.
Warners Group Publications plc, has a turnover of more than £20m a year, employs over 190 staff and publishes more than 30 magazine titles in a broad range of both consumer and B2B markets.
We also provide a complete range of Publishing Services for publishers in all markets. Our services have been developed to help publishers get their publications through all the stages of production, from creation to distribution.
Another successful arm of our business is Warners Exhibitions, which organises a range of indoor and outdoor events in the outdoor leisure and hobby markets. Our outdoor events are some of the UKs leading shows in the outdoor market. Our Motorhome show runs in association with MMM magazine, the UK's leading motorhome magazine.
Our sister company, Warners Midlands plc, specialises in high-quality magazine, catalogue and brochure printing in the short to medium run market. It caters for print runs of anywhere from 1,000 up to 500,000.
Today, it employs 300 staff and has a turnover of more than £30 million a year. It's fully equipped and up to date plant can handle a diverse range of magazine and brochure printing, from design through to mailing and dispatch.