Warner Group Publications plc has over 25 years of experience in offering bespoke and innovative publishing and communication solutions across both print and digital platforms.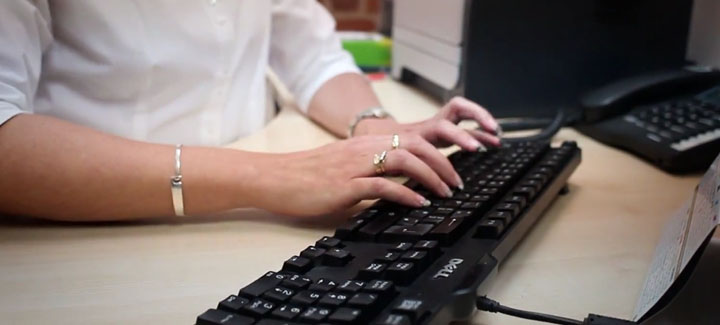 With particular knowledge in specialised, niche markets we help ensure your content is delivered in the most effective and efficient way.
WHETHER YOU REQUIRE COMPLETE MANAGEMENT OF YOUR MESSAGE OR SPECIFIC EXPERTISE TO COMPLIMENT YOUR EXISTING RESOURCES WE OFFER THE FOLLOWING:
Exceptional editorial content
Engaging design and image sourcing
Advertising sales and other revenue solutions
Print and distribution
Subscription and data management
Digital content creation, including websites, e-newsletters, online magazines, social networking content and e-commerce.
So whatever you need to make sure your marketing communications are delivering tangible returns we would love to help you
CALL US ON 01778 391067
CONTACT US ABOUT CONTRACT PUBLISHING