Leading the way in magazine printing excellence.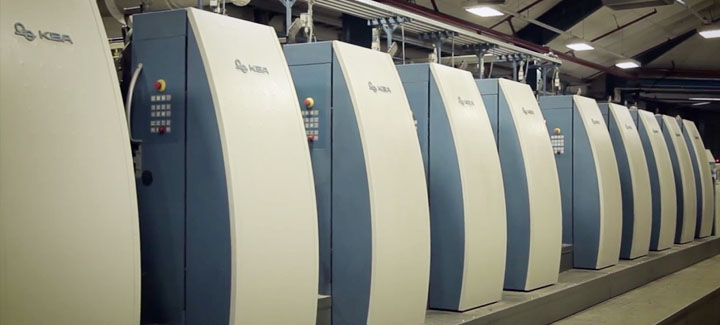 Learn more about Warners and take our factory video tour.
Our sister company Warners Midlands plc specialises in high-quality magazine, brochure and catalogue printing. It focuses on the short to medium run market, providing quality cost effective solutions for print runs of anywhere from 1,000 up to 500,000.
Warners Midlands plc is based on the same site as Warners Group Publications plc in Bourne, Lincolnshire. Part of the Warners family, this long-established company employs around 300 people. A fully-equipped plant offers customers access to state-of-the-art printing and mailing equipment. It can handle just about every aspect of the magazine and brochure printing process from design through to mailing and dispatch.
If you are looking to review your magazine and commercial printing arrangements then visit the Warners Midlands plc website, specialists in magazine printing and brochure printing.