In today's competitive and challenging marketplace subscriptions and memberships are a vital aspect of the profitability of all publishers and membership organisations.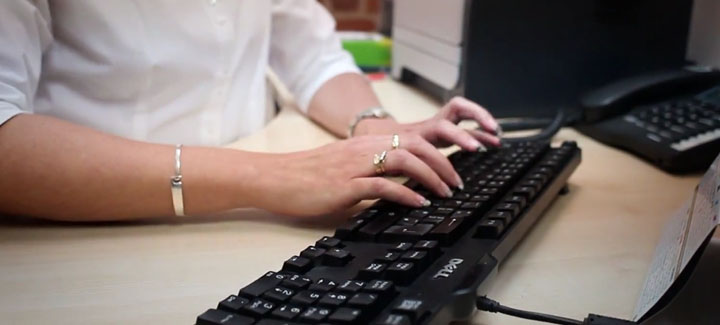 Warners Subscription and Membership Services offer a range of services to meet the needs of all publishers and organisations with the main objective of growth and profitability.
Our services are tailor-made to meet the needs of consumer and business to business publishers in addition to all membership organisations. Plus, our all-inclusive charge ensures that you can budget for the future with no hidden charges.
WITHIN THE WARNERS' MEMBERSHIP AND SUBSCRIPTION SERVICE PACKAGE YOU WILL RECEIVE:
A dedicated telephone number and customer service team who will handle the processing of your subscription orders and queries – whether via telephone, email or post
Experienced account management providing feedback on your subscriber base, along with strategic marketing advice and assistance
Financial reports and banking
Standard and bespoke marketing reports to show you the movement of your subscriber/membership base
Mailing file preparation and distribution to required destinations
Claiming and handling of all direct debit orders – from set-up, to claiming payment and also chasing failed claims via telephone or letter
IN ADDITION TO THE ABOVE WE OFFER:
Outbound telesales to chase up lapsed subscribers or prospects that need converting to meet ABC requirements
In-depth data analysis
Lapsed/prospect mailers
Reader surveys
Secure website subscriptions
Reader offer processing and dispatch
Data capture processing
IS YOUR QUERY RELATED TO A CURRENT MAGAZINE SUBSCRIPTION YOU HAVE? Please call our Subscriptions Department direct on 01778 392498 or email us (please include name and postcode). Opening times: 8am – 6pm Monday-Friday, 9am-5pm Saturday and Bank Holidays.