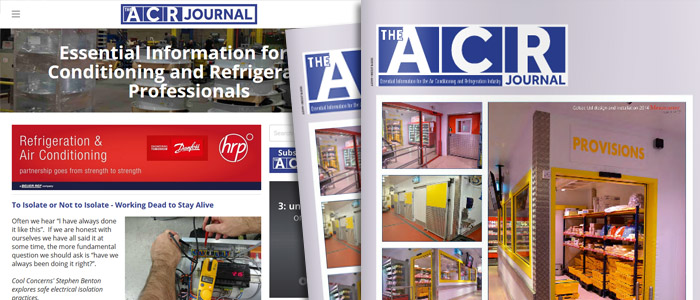 ACR Today is the favourite read of all contractors, installers, maintainer and specifiers working to meet the needs of the UK air conditioning and refrigeration market.
Published monthly and mailed to over 9000 individuals, ACR Today covers the stories that matter in a straightforward, easy-to-read format.
A mixture of company news, product launches, technical articles and event previews, ACR Today puts manufacturers in touch with distributors, contractors, engineers and end-users – a true, business to business publication.