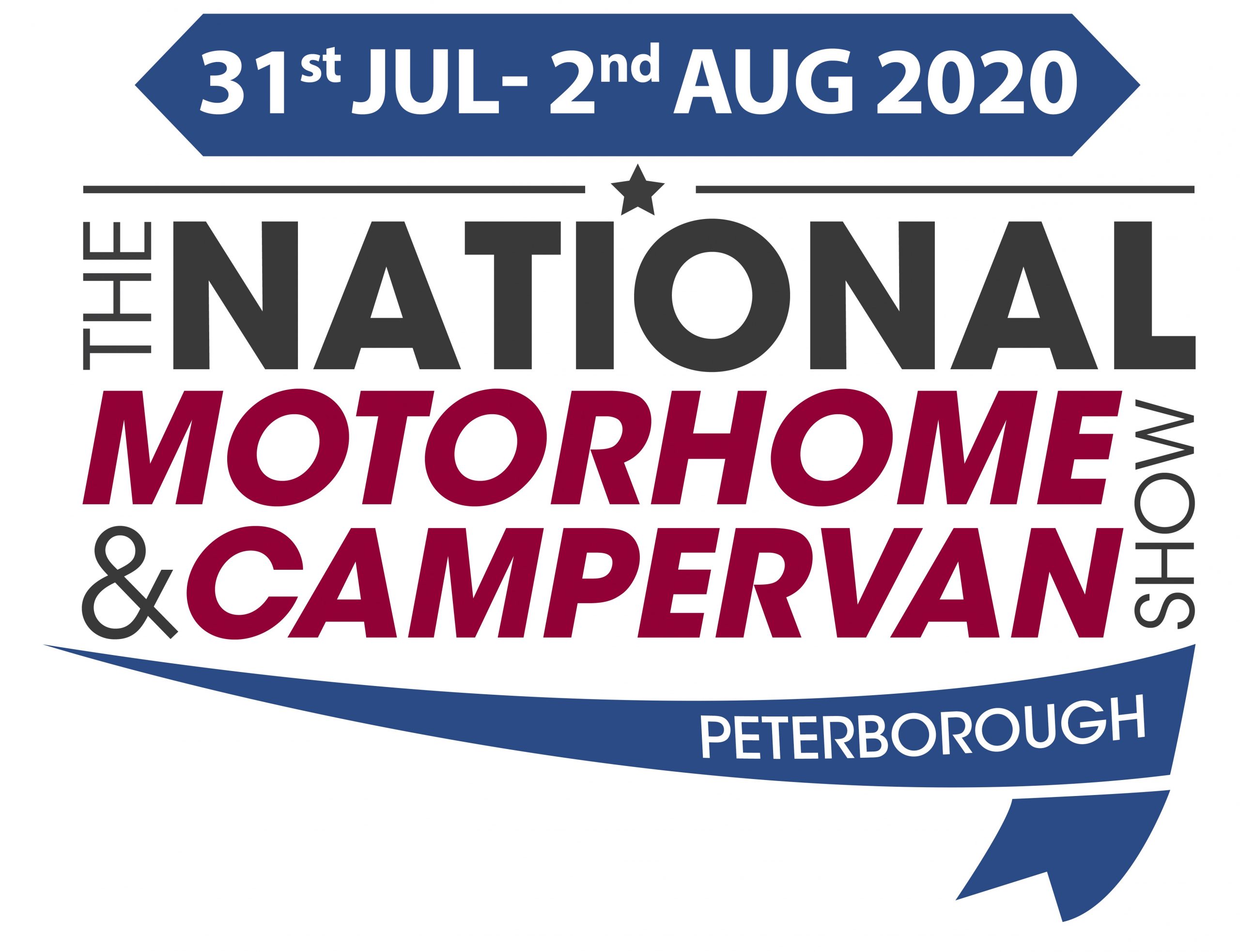 We've got a new date for Peterborough!!
Fingers crossed, that you can all join us from 31st July – 2nd August 2020.
We're sure you have lots of questions about this, so due to us running the office on skeleton staff we've tried to answer as many as we can here…
Why are we not just postponing until 2021?
Whether you're a motorhomer, caravanner, campervanner or tent-owner you play a significant part in contributing to the outdoor leisure industry. We all know how much this awful virus will have impacted the economy and the sooner we can get the wheels in motion again, the better for everyone. Our exhibitors want to trade, our performers want to entertain and we want to give you something to look forward to!
Just so you know, our 2021 date is 16-18th April.
What happens to my existing booking for April 2020?
Your existing booking will automatically be transferred to the new date. If you can't make that, we'll issue a refund.
We will be contacting you all individually, but we have over 1600 bookings to get through, so please bear with us, we will get to you.
If we hold an email address for you, keep an eye on your inbox this week. If we don't, we'll call you. If we don't have an email address or a phone number, we'll be writing to you.
How quickly do I need to decide if I'd like a refund and how do I get it?
We will explain how to ask for a refund when we contact you all individually (via the methods above).
Those of you that paid by card will be refunded by card, those of you that paid by cheques will be refunded by BACS. If you would like a refund, please let us know by Thursday 30th April 2020.
What if by July/August the government still advises against mass gatherings?
Whilst we hope it doesn't come to that, we are aware this could be a possibility. The event will then not take place until 2021 and once again we would look at refunds/transfers as appropriate.
Will the entertainment be the same?
Unfortunately our Headline entertainment won't be the same, we are working with our agent and will release the new line-up for all four evenings as soon as we can.
How do I keep to up to date with further 2020 show announcements?
The quickest and easiest ways for us to communicate with you are via our e-newsletter and social media. If you're not already signed up to receive emails from us, please opt-in here. What if I have a question that isn't answered above?
As many Warners Shows staff as possible are working from home meaning those of you trying to call could face a queue on the telephones. If possible, please email exhibit@warnersgroup.co.uk and we'll get back to you within 48 hours.