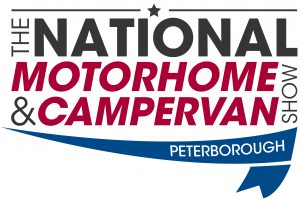 In light of the government advice we are all being asked to follow, Warners will look to move the Peterborough show to later this year.
We are waiting on alternative dates from the venue, and we will publish these as soon as they're confirmed.
Once we know more, we will be in touch with all those who have booked to look at refunds/transfers as appropriate.
We have less staff than usual and our office is extremely busy, please bear with us during this incredibly difficult time.
Any queries please email exhibit@warnersgroup.co.uk
Thank you for your continued support.