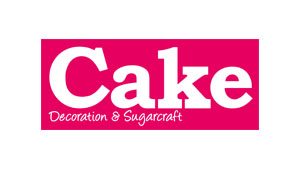 Warners has been the proud owner of Cake Craft & Decoration magazine for over a year now and we are thrilled to announce a change of name and a brand new look.
Cake Decoration & Sugarcraft will be the new name for this market leading magazine, giving a much clearer reflection of the breadth of content covered in each and every issue. All things cake decorating and all things sugarcraft can be found within the pages alongside fascinating artist profiles, industry top tips, exciting news and essential reviews…
Make sure you check out the latest issue and see what we're all about.